'Warrior Moms' pamper single mothers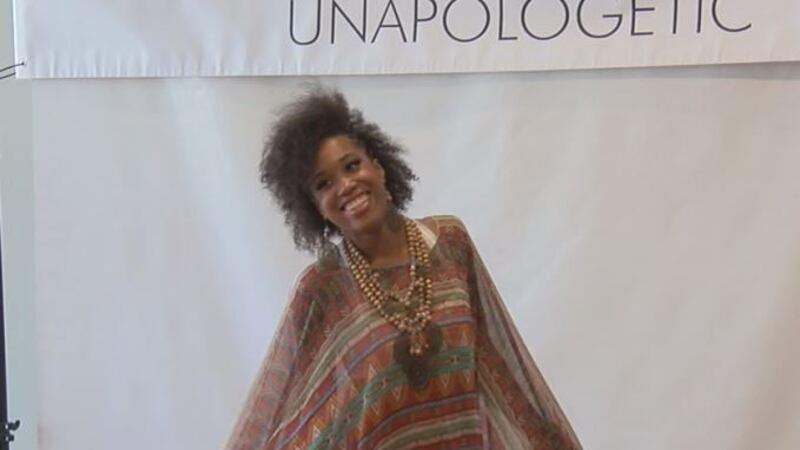 Updated: Jun. 17, 2017 at 10:36 PM EDT
CINCINNATI, OH (FOX19) - It's been said before, that a mother's work is never done and that may especially ring true for single mothers who have the arduous task of raising their kids on their own.
The "Warrior Moms" project seeks to uplift and pamper single moms, both inside and outside.
 
"These people are, loving arms surrounding them and say look, you matter and we're going to pamper you for one day and just love on you and heal you," said project founder Nicole Lee.

A gr ant is helping Lee to help some single mothers from Avondale, North College Hill, and Price Hill. She knows the struggle all too well of being a single parent and raising her three children.

"I have one that's in Xavier, one is going to Tennessee State, and I'll have one that's a junior in high school. It's been a lot," said Lee.

During Saturday's makeover at Peoples Liberty, there much gratitude from recipients.

"Everyone here has been so encouraging and help you get ideas off the ground so it just really refreshing," said Warrior Mom Sharon Ford.

"It's a good experience. I hope that everybody eventually has this type of opportunity to do this," said Warrior Mom Julia Bean.

Moms receiving the makeover said there's never really time to get this dolled up daily, but say it's important for single moms to have time for themselves.

"It is rare to be able to have beautiful people who come together and say hey, we want to enhance and uplift you," said Bean.
Copyright 2017 WXIX. All rights reserved.