Mom accused of leaving deaf, mute 3-year-old home alone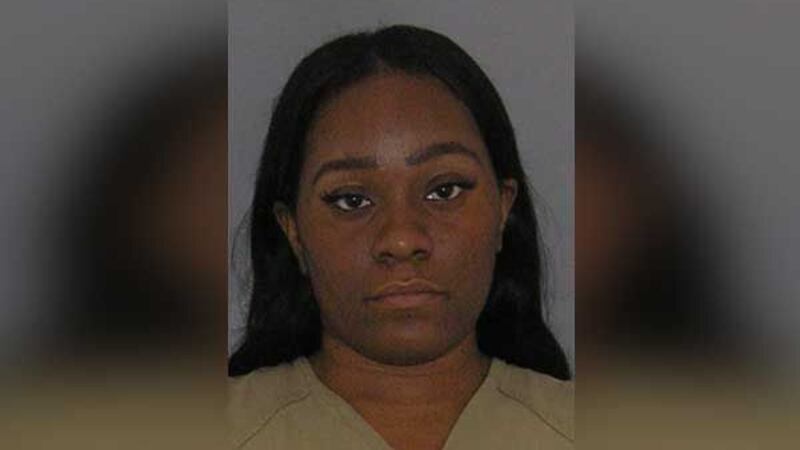 Updated: Sep. 18, 2017 at 9:43 AM EDT
CORRYVILLE, OH (FOX19) - A mother is accused of leaving her 3-year-old toddler, who cannot hear or speak, home alone while she went to work.
Janisha Brown, 25, is scheduled to appear in court Monday on a child endangering charge.
She was arrested Sunday after Cincinnati police signed a warrant for her nearly two months ago.
Police said they found her toddler out wandering at the United Dairy Farmers store on Burnet Avenue on July 17, court records show.
The youngster was turned over to child case workers at Hamilton County Department of Job & Family Services, according to police.
Brown also is accused of failing to report her toddler missing for more than seven hours.
Copyright 2017 WXIX. All rights reserved.