Paige Johnson disappearance: Seven years later and still no answers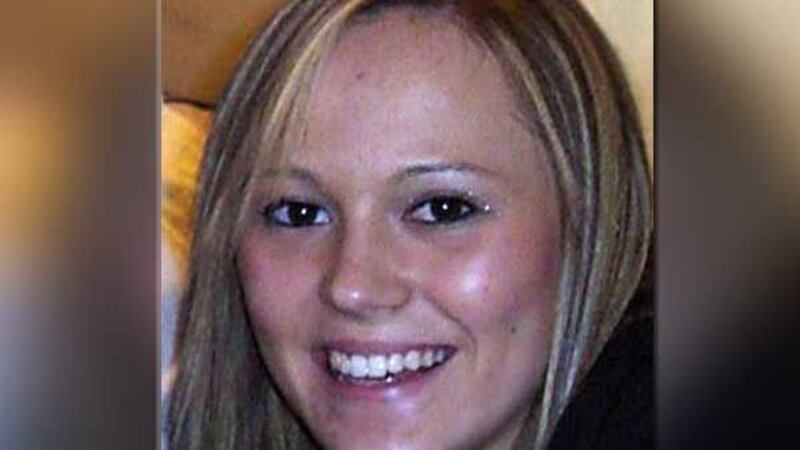 Published: Sep. 23, 2017 at 11:52 PM EDT
|
Updated: Sep. 24, 2017 at 9:27 AM EDT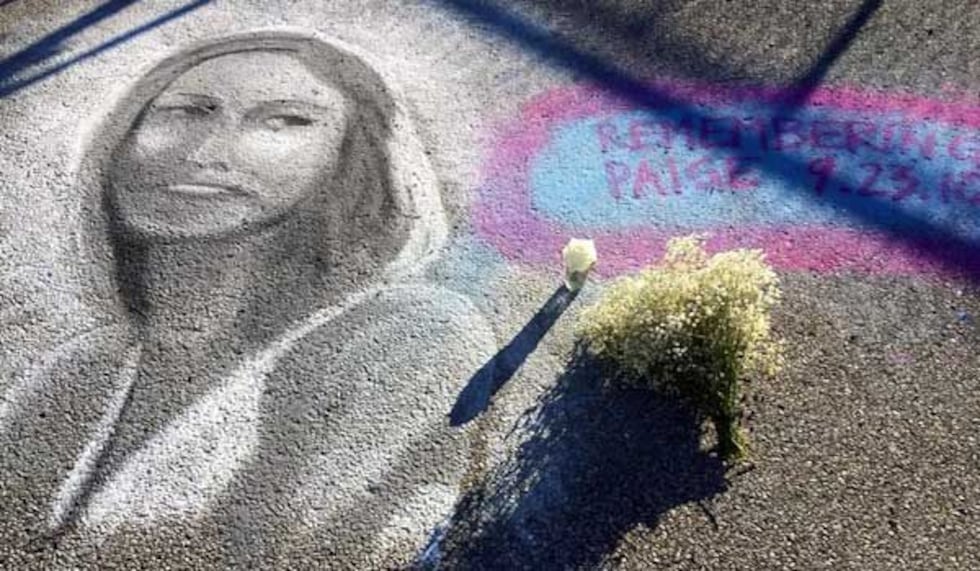 COVINGTON, KY (FOX19) - Seven years have passed and there are still no answers for a northern Kentucky family desperately trying to solve the mystery of their loved one's disappearance.
Friends and family of Paige Johnson gathered Saturday afternoon at Devou Park in Covington on the seventh anniversary of her disappearance (Sept. 23, 2010).
"I've been trying to uplift my mom all day and just remind her of the good times and tell her not to cry because Paige would want her to smile and remember the good times," said Paige Johnson's sister, Brittany Haywood.
Haywood said they just want closure.
"We just want to find her, dead or alive and bring her home and give her a proper burial if that's what the case is," she said.
Haywood told FOX19 NOW in the past that she was one of the last to see her sister before the disappearance. Haywood says Johnson was supposed to head to Covington to meet up with her that night, which never happened.
A man named Jacob Bumpass told police he dropped Johnson off on at 15th and Scott in Covington before her disappearance. He has not been named a suspect.
"Obviously the family is a wreck and in a lot of pain but we get together to support each other and to remind the community that we are still looking for her and we'll never quit until we get justice," said Paige Johnson's cousin, Alicen Franks.
Johnson disappeared when she was 17-years old. She would be 24-years-old now. She has been declared legally dead.
If you know anything about her disappearance, call the Covington Police Department at 859-292-2222, or the National Center for Missing and Exploited Children at 1-800-THE-LOST.
Copyright 2017 WXIX. All rights reserved.