Meteorologist Ashley Smith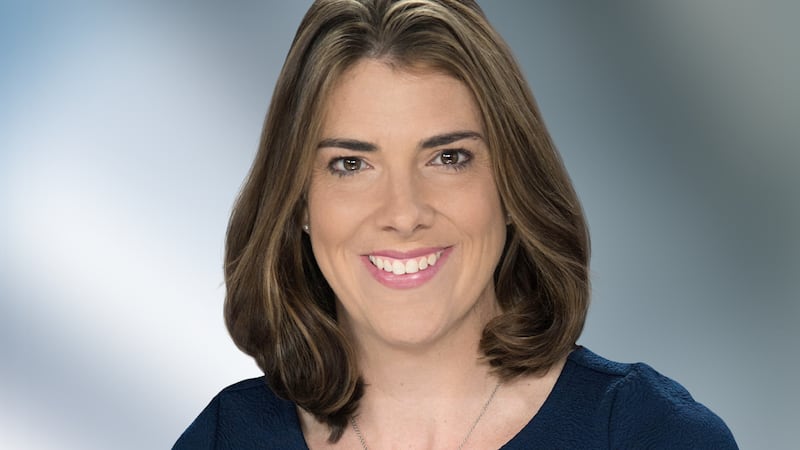 Updated: Nov. 14, 2017 at 10:59 AM EST
Ashley Smith started at FOX19 NOW as a meteorologist and reporter in September 2017.
After graduating with a B.S. in Meteorology from Penn State University, Ashley moved to Kirksville, Missouri in May of 2008. There she was the weekend meteorologist and general assignment reporter at KTVO-TV.
In 2010, Ashley moved to Charleston, West Virginia to return to her Mountain State roots. She is originally from Chester, West Virginia, home of the world's largest teapot! Ashley spent two years as the weekend meteorologist at WCHS-TV/Fox 11. During that time she received the West Virginia Associated Press Broadcasters Association award for Best Weathercaster Runner-Up.
Before arriving in Cincinnati, Ashley was the morning meteorologist at WSIL-TV in southern Illinois. Ashley spent nearly five years in Carterville experiencing major snow storms, flooding, severe storms and tornadoes.
In addition to being a weather enthusiast, Ashley also enjoys training for her latest marathon, spending time with her dog Stormy, and exploring the great outdoors. She also cheers for the Nittany Lions and the Steelers. (Sorry Bengals fans!)
If you have a weather-related story or a question for Ashley, you can e-mail or find her on social media.
Copyright 2020 WXIX. All rights reserved.