Another fire started by someone trying to thaw frozen pipes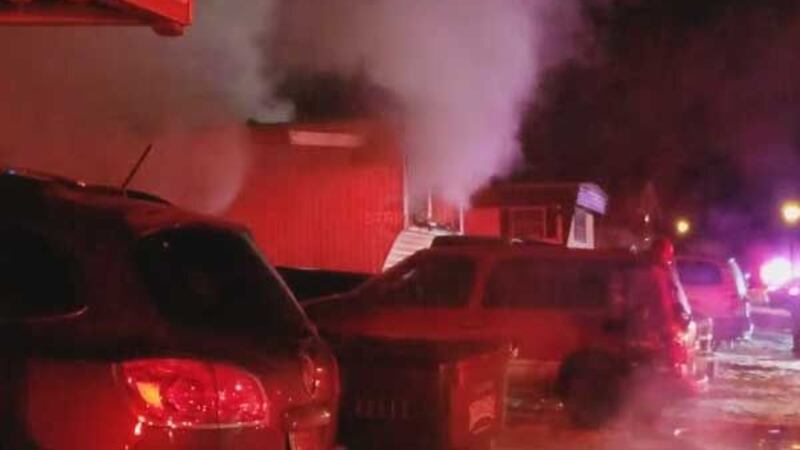 Updated: Jan. 3, 2018 at 7:56 AM EST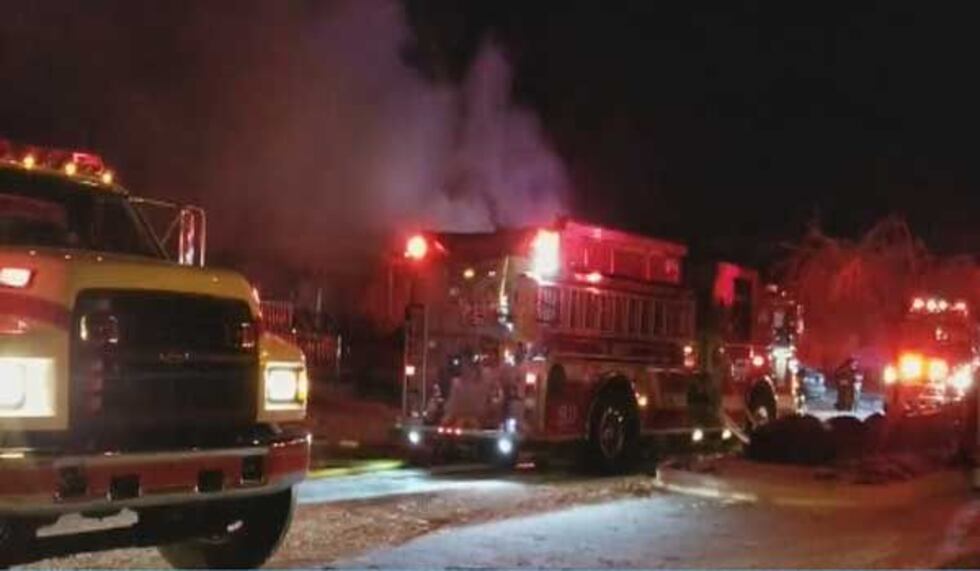 HARRISON, OH (FOX19) - For the second time in one day, local fire officials say a residential fire was ignited by someone using a heater to thaw frozen pipes.
A disabled man who uses oxygen to help him breathe tried to thaw the pipes with a torpedo heater inside a mobile home in the 100 block of Derby Boulevard about 10 p.m. Tuesday, officials said.
His relatives safely evacuated him the time the first responder arrived, a Hamilton County deputy sheriff, said Sgt. Robert Mai.
Exploding oxygen tanks in the trailer forced Harrison firefighters to extinguish the blaze from outside.
The trailer was declared a total loss, fire officials said. A damage estimate was not available.
No injuries were reported.
The disabled man was taken to Mercy West Hospital in Green Township to be checked out as a precaution.
This is the second fire in one day authorities blame on someone trying to thaw frozen pipes inside a residence.
Early Wednesday, Cincinnati firefighters said a Northside residential fire was caused by someone trying to thaw basement pipes.
Related story: Early morning fires keep crews busy in bitter cold
Generally, first responders warn residents to be cautious when attempting to thaw pipes.
There are several fire hazards associated with using open flames, space heaters and the like, they note.
According to Best Plumbing Service in Cincinnati, the fastest and easiest home remedy to thaw pipes is to use a hair dryer to blow warm air evenly across the affected area. Make sure you don't focus on just one section, but move the hair dryer back and forth across the affected pipe.
If there are complications or you notice damage to your pipes, or if you cannot find the right one, contact a licensed plumber.
Copyright 2018 WXIX. All rights reserved.