Butler County man charged with animal cruelty after dog freezes to death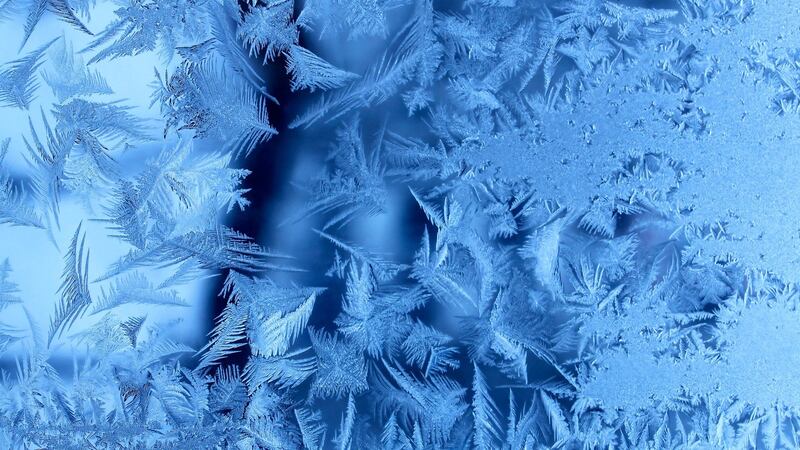 Published: Jan. 3, 2018 at 6:46 PM EST
|
Updated: Jan. 3, 2018 at 7:16 PM EST
BUTLER COUNTY, OH (FOX19) - A dog is dead after being left out in freezing conditions in Butler County, authorities said.
Henry Ensor of St. Clair Township has been charged with animal cruelty for leaving a German Shepherd outside in bitterly cold conditions, according to Butler County Dog Warden Kurt Merbs.
Merbs says the dog was found dead Tuesday outside of the couple's home on Morgan Thaler Road. Merbs says that the dog warden's office was called that afternoon over concerns for the dog's safety in sub-zero temperatures.
Merbs says they asked the owner to let them check on the dog and found the German Shepherd dead inside of a dog house.
Merbs says the dog was an 8- or 9-year-old healthy German Shepherd. He says there was no straw in the doghouse, despite Ensor having four bales of straw sitting on his front porch, and its death was caused by the elements.
"He's definitely remorseful. This isn't something I feel was done on purpose obviously, it's not. I think this was a huge oversight and honestly a little laziness to where they didn't want to walk out and check the dog. And unfortunately the dog paid big time for this and suffered pretty bad," he said.
Ensor is expected to appear in court on Jan. 17.
The Butler County Dog Warden provides free straw for outdoor animal's bedding. The Dog Warden also offers help to those who cannot afford the proper care of animals in extreme temperatures. For more information, call 513-785-6542
Copyright 2018 WXIX. All rights reserved.