My Furry Valentine: Adopt a pet this weekend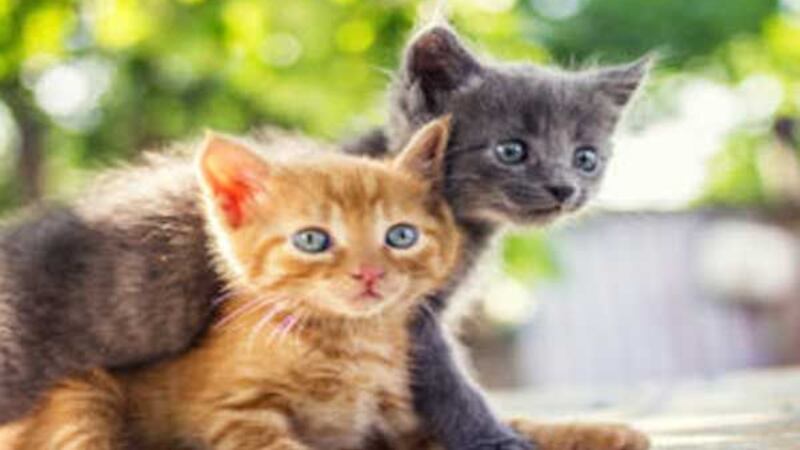 Updated: Feb. 10, 2018 at 12:07 PM EST
SHARONVILLE, OH (FOX19) - By Avery Jennings
FOX19 NOW
Cincinnati-area residents looking for love this weekend may find it in the form of a furry friend.
My Furry Valentine returns to the Sharonville Convention Center for its 7th year this weekend.
The Valentine's Day-themed adoption event features hundreds of dogs, cats, puppies, kittens and other small animals from shelters and rescue organizations in the region.
The event runs until 5 p.m. Saturday and from 10 a.m. to 5 p.m. Sunday.
General admission tickets are $5 per person, ages 5 and up.
More than 3,400 animals have been adopted through the event over the past six years, according to a press release for the event.
"Driven by a mission to end shelter euthanasia, My Furry Valentine brings more than 800 adoptable animals under one roof to help them find forever homes," the release states.
For more information, visit www.MyFurryValentine.com.
Copyright 2018 WXIX. All rights reserved.