Parole hearing Monday for man who 'tried to kill 4 police officers within 1 week'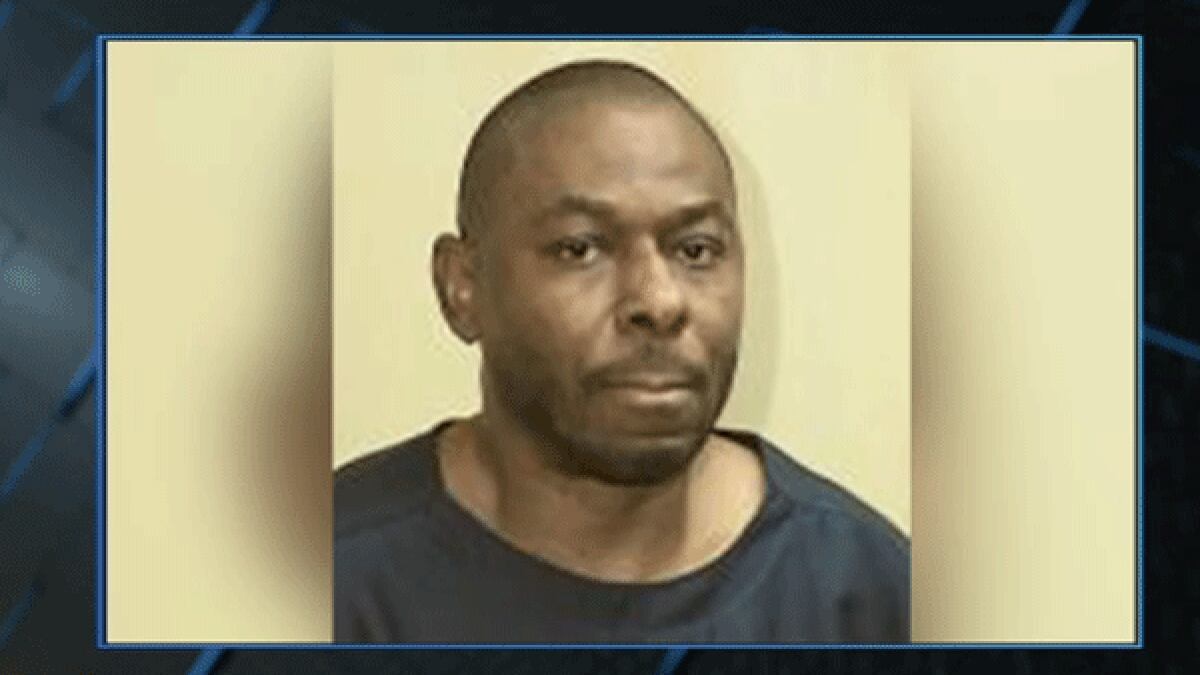 Updated: Apr. 30, 2018 at 8:26 AM EDT
CINCINNATI, OH (FOX19) - A parole hearing will occur Monday for a man who, according to a national police group, tried to kill four officers in a week.
The National Police Association issued a statement earlier this month urging the public to contact the Ohio Parole Board to keep Eric Shields in prison.
"Eric Shields spent his time as a free man hunting police officers. He shot at four and shot two," the April 1 statement reads.
"Attacks on police officers are an attack on all of us. Eric Shields should serve his maximum sentence."
He was sentenced to a 11 to 50 years in prison after he was convicted on charges of attempted murder.
In June 1993, Shields shot at two Cincinnati police officers in Westwood but missed, authorities have said. One of his targets was Officer Daniel Pope, who would ultimately die in the line of duty when he was shot alongside his partner in December 1997.
But back in 1993, Shields remained free after firing at Pope and another officer.
Less than a week later, he fired at two more officers, Joyce Neville and Emmet Gladden, according to the Hamilton County Prosecutor's Office.
Shields was sitting in a car in front of a home in College Hill when he was encountered by Neville, who was backed up by Gladden. The officers had received a report of a man sitting in a car with a gun.
Neville asked Shields to step out of the car. Gladden saw that Shield's right hand was covered by newspaper.
Fearing Shields had a gun, Gladden quickly grabbed him.
Shields began firing, squeezing off at least five shots at the officers.
Neville was hit in the hand and Gladden was struck in the shoulder, which was protected by body armor, according to the prosecutor's office.
When Shields was apprehended a short time later, he was found with the 9mm gun, a cloth holster, a magazine containing more live rounds, and a box of 9mm cartridges.
"Shields attempted to murder two police officers.  He presents a substantial risk to society and should not be granted any type of early release," reads a post about his parole hearing on the prosecutor's website.
Copyright 2018 WXIX. All rights reserved.