Rollover crash closes I-275 overnight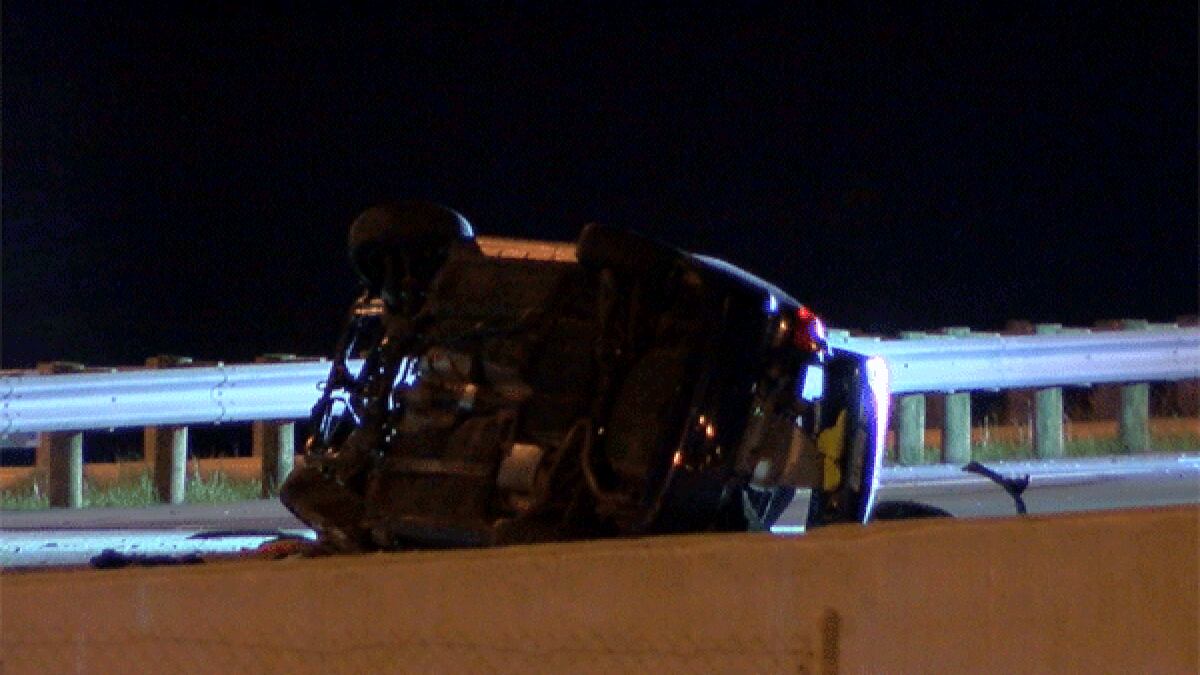 Updated: May. 1, 2018 at 6:10 AM EDT
CINCINNATI, OH (FOX19) - A rollover crash closed Interstate 275 near Ohio 32 overnight, according to the Ohio State Highway Patrol.
Troopers responded to the highway about 10:45 p.m. Monday, the patrol's Batavia post said.
One person was taken to University of Cincinnati Medical Center, according to a dispatcher.
The highway reopened after a couple hours, she said.
The incident remains under investigation.
Copyright 2018 WXIX. All rights reserved.