How FOX19 NOW does digital advertising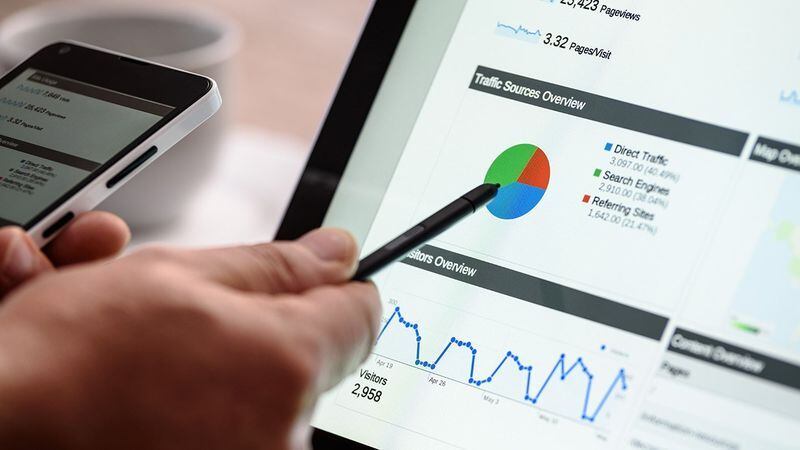 Updated: May. 18, 2018 at 5:21 PM EDT
CINCINNATI, OH (FOX19) - Did you know FOX19 NOW creates and handles digital advertising needs for businesses every day?
While many people see FOX19 NOW as a television station, there's much more to what's available.
FOX19 NOW offers professional creative services for people and businesses big and small.
If you want to run ads on FOX19 NOW's digital platforms, but don't have ads or a way to create them, our creative services team can help.
Explore the advertising services we offer.
From display ads, pre-roll and post-roll video ads, to mobile and cross-platform campaigns, FOX19 NOW's digital advertising experts can create custom solutions that fit you and your business goals.
Contact our sales team for opportunities.
Copyright 2018 FOX19 NOW. All rights reserved.