How can I benefit from mobile ad campaigns?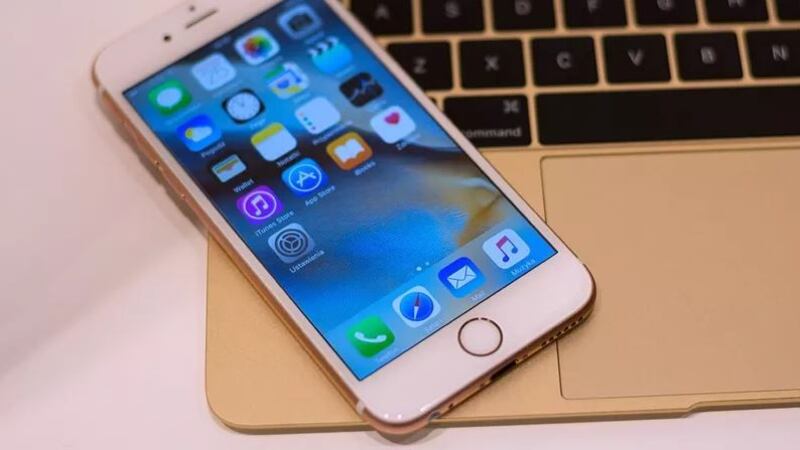 Updated: May. 18, 2018 at 5:22 PM EDT
COLLEGE HILL (FOX19) - Every once in a while, we get lucky enough to be around the innovation of new media. There is no more exciting time. Check out some of the cool mobile ad features we have.
320X50 Banner EXAMPLE HERE
This unit is one of the most commonly used advertising locations on mobile devices.
The banner is clearly visible yet does not get in the way of text on the page.
It lives at the bottom of the page instead, or sometimes it is displayed at the top.
300x250 Carousel EXAMPLE HERE
This ad unit is usually seen in-line with the text of a page.
While larger in size, the unit is tucked between paragraphs of text in a natural way.
On a desktop view of a website, this ad may display in a sidebar.
Jump Pages (interstitial) EXAMPLE HERE
These units are full-size web pages that are displayed before or after an expected content page as users click through a site.
They are one of the most popular ad units because of their size and ability to display in front of the user without the competition of screen space.
Learn more about what digital advertising with FOX19 NOW can mean for your business.
Contact our sales team for opportunities.
Copyright 2018 FOX19 NOW. All rights reserved.