Accelerate your business with FOX19 NOW Business Partners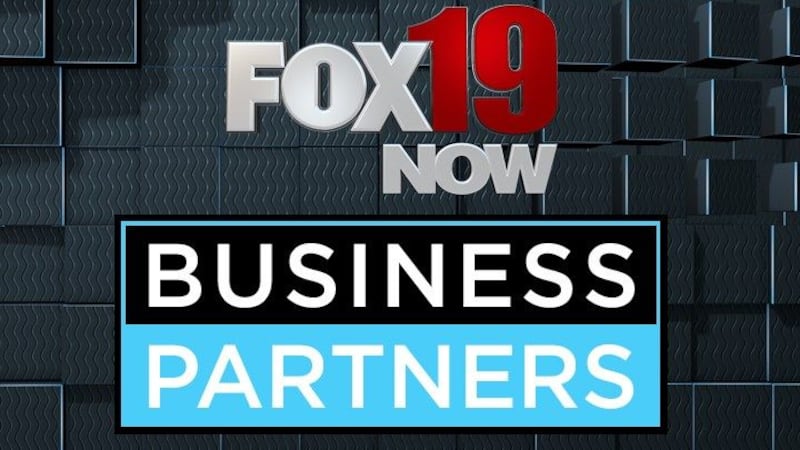 Updated: May. 18, 2018 at 5:30 PM EDT
CINCINNATI, OH (FOX19) - FOX19 NOW Business Partners provides an exclusive and innovative way to increase traffic, leads, and sales for your business.
By leveraging content marketing with the power and reach of FOX19 NOW, you can boost your brand awareness with useful information that will have people coming back for more.
This multi-platform approach channels the reach of FOX19 NOW's millions of viewers each month and puts your brand in front of an engaged audience through a combination of targeted display, native ads, TV schedules, and re-targeting.
Here's what that means each month:
Custom-built pages and content

Directory listings

Dedicated television promotion

Custom vignette video TV schedule

Facebook posts

Detailed monthly reporting
Learn more about how FOX19 NOW Business Partners can accelerate your business.
Sign up today to contact our sales team for opportunities.
Copyright 2018 FOX19 NOW. All rights reserved.