Learn about digital display advertising with FOX19 NOW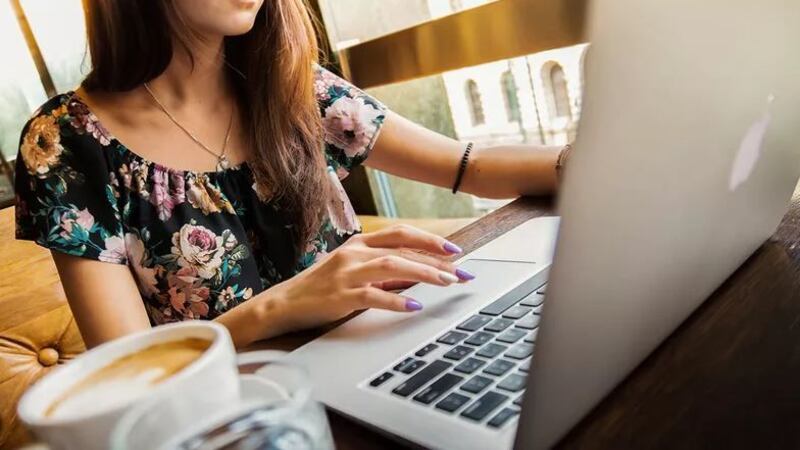 Updated: May. 18, 2018 at 5:23 PM EDT
CINCINNATI, OH (FOX19) - As a major distributor of digital advertising, we offer display ads in a variety of sizes, animations, and functions.
Leaderboard
A standard horizontal banner is 728 pixels wide by 90 pixels tall. It is prominently displayed at the top of our website with strong visibility and lends itself to billboard-like text.
Display Ads
We offer display ads in a variety of sizes. We offer the following standard sizes: 300x250, 468x60, 180x150 and 300x150. A variety of ad positions gives your business maximum exposure.
Utilizing these premium creatives give marketers unique, interactive features and advanced technology.
Homepage Pencil Expandable
The prime homepage pencil position is 980 pixels wide by 30 pixels tall. It expands to 980x300 for a large spacious display.
Story Wrap
The top story wrap appears on the homepage. The top part is 645x30 and the bottom is 645x60, it wraps the news content.
Interactive Video Banners
Engaging video banners bring your advertisement to life. Available for any ad size. We also offer interactive features and social media options.
Corner Peel
Catch the eye of viewers. The page flickers at the corner top right of the homepage. It expands to reveal your advertisement.
Wallpaper
It's unavoidable. You can't help but see it. It wraps the entire homepage.
Pre-roll and Post-roll (Learn More)
Have your commercial appear before a news clip when you get pre-roll. Post-roll ads run after a news clip.
Learn more about what digital advertising with WALB can mean for your business.
Contact our sales team for opportunities.
Copyright 2018 FOX19 NOW. All rights reserved.