What is native advertising?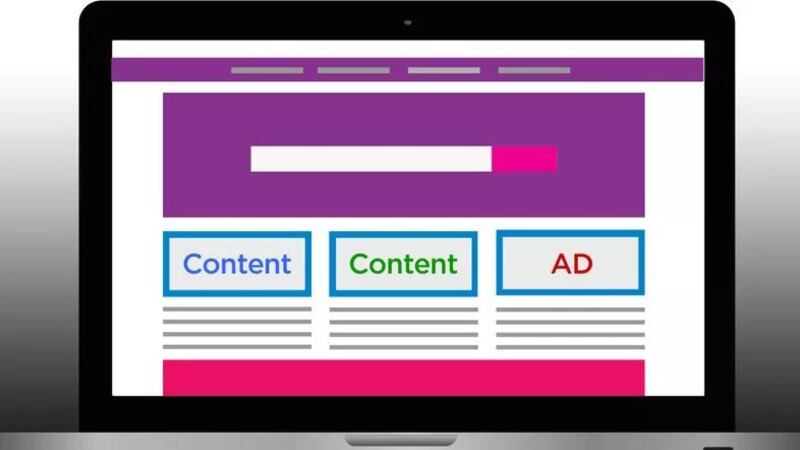 Updated: May. 18, 2018 at 5:24 PM EDT
CINCINNATI, OH (FOX19) - Native advertising is a form of paid media that mimics editorial content but has a promotional intent.
According to digital marketing firm Outbrain, it's any paid content that is "in-feed" and inherently non-disruptive.
This includes suggested posts on Facebook, promoted tweets on Twitter, and editorial-based content recommendations.
FOX19 NOW specializes in recommended content to provide enhanced value returns for businesses of all sizes.
More and more marketers are turning to native advertising as it is designed to build better trust and engagement with prospective customers.
A study by Sharethrough and IPG Media showed that 25 percent more customers look at native ad placements compared to traditional display ads.
You can learn more about what native advertising with FOX19 NOW can mean for your business.
Contact our sales team for opportunities.
Copyright 2018 FOX19 NOW. All rights reserved.