Man named as suspect in 2 deaths including Rhoden cousin shooting
Updated: Jul. 10, 2018 at 5:31 AM EDT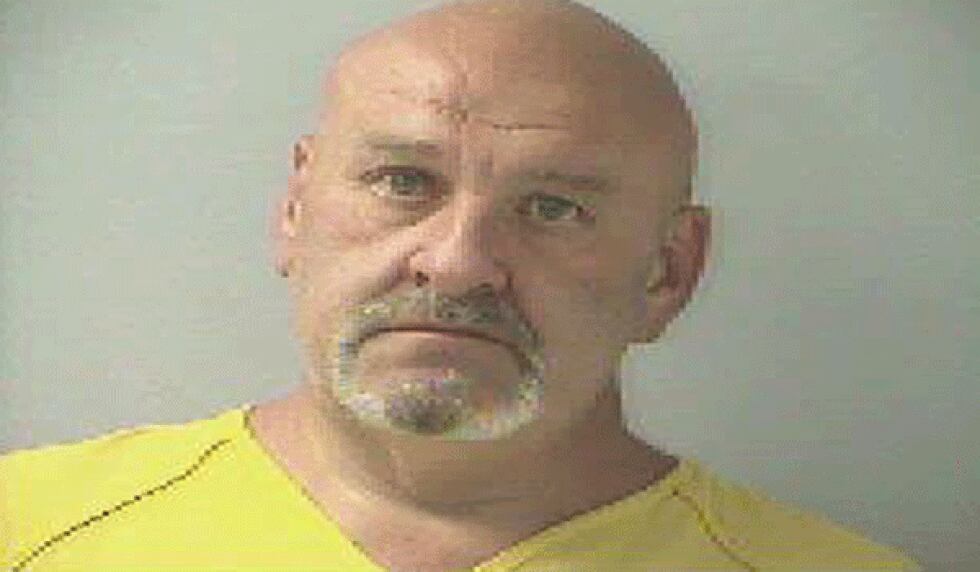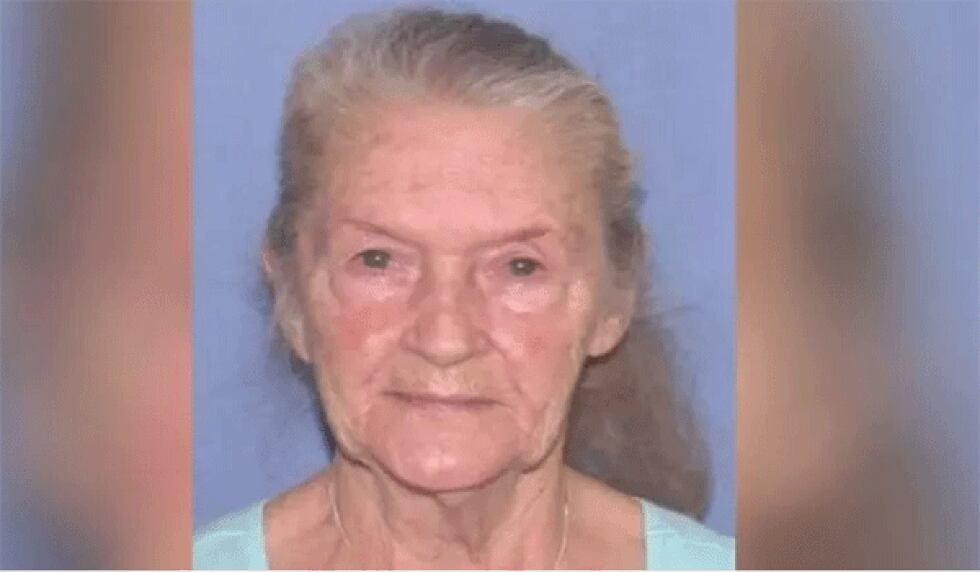 WAVERLY, OH (FOX19 NOW) - A man who is considered a "prime suspect" in the disappearance and murder of a 77-year-old Adams County woman was at the scene of the fatal shooting of a Rhoden family member last month, Pike County Sheriff Charlie Reader exclusively tells FOX19 NOW.
An incident report lists the man, Johnny Kerns, 49, as the suspect in Violet Taylor's "suspicious death" June 11 off Lapperell Road in Pike County.
The report describes Kerns as an "acquaintance" of the 35-year-old woman who had a gunshot wound to her chest.
The Peebles resident was a cousin of the Rhodens, who were killed in an April 2016 mass shooting.
Related story: Rhoden cousin was shot, unclear if foul play
Reader has asked Ohio's Bureau of Criminal Investigation to take over Taylor's shooting due to the Rhoden family connection. BCI is investigating the massacre.
"I just wanted to make sure that everything that could done was done," the sheriff explained in an interview Monday morning.
Taylor's death is not related to the still-unsolved shooting deaths of eight members of the Rhoden and Gilley families, BCI officials have said and reiterated on Monday when we reached out to them for comment.
Her death has not been ruled a homicide or suicide. It remains under investigation as a "questioned death," said Jill Del Greco, spokeswoman for the Ohio Attorney General's Office.
"We are still working to determine was this a suicide or did she die by other means?" Del Greco said.
She declined to discuss the incident report naming Kerns as a suspect in Taylor's death.
No charges have been filed. Kerns attorney could not be reached for comment Monday.
In addition to being at the scene when Taylor's body was found, Kerns also is a "prime suspect" in the unrelated homicide of 77-year-old Bernice Hayslip, according to Reader.
The Adams County woman's bone fragments are believed to have been found in a burn pile on property Kerns' property on Lapperell Road in November, the sheriff said. Hayslip's date of death is not exactly clear.
That location is within a couple of miles where Taylor was found fatally shot on Lapperell Road.
Reader said Monday his office is working closely with Pike County prosecutors on Hayslip's homicide case. Sheriff's investigators said they interviewed Kerns and learned a great deal from him about the case.
"He talked quite in depth about his knowledge about Bernice missing and what may have happened to her," Corporal William Stansberry said in an interview Monday.
The sheriff declined to say if he considers Kerns' statements a confession. But he said he does expect prosecutors to ask a grand jury to indict Kerns and Hayslip's daughter, Tracy Sowards, 44, soon for their alleged roles in the elderly woman's slaying.
"You are looking at murder, conspiracy to commit murder and at least abuse of a corpse," Reader said Monday.
"With (Kerns) being locked up, hopefully that will give us time to present the case to the prosecutor so he can review it and prepare it and present it to a grand jury so (Kerns) can hopefully be indicted on multiple charges in the disappearance and murder of Bernice Hayslip, along with her daughter, Tracy Sowards."
We reached out to Pike County Prosecutor Rob Junk for comment but did not hear back.
Kerns appeared in a Pike County courtroom Monday for a jury trial on an unrelated drug trafficking charge, but the trial was avoided at the last minute due to a plea deal, court officials said.
He entered a guilty plea to a possession of methamphetamine charge, and the drug trafficking charge was dismissed, court officials said.
His new bond was set at $20,000.
A sentencing date has not yet been scheduled, but he is expected to serve three years in prison, sheriff's officials said.
Kerns' original bond on the drug trafficking charge was abruptly revoked earlier this month because whoever posted it wanted it back for an unknown reason, Pike County sheriff's officials revealed Monday.
Del Greco said that had nothing to do with the BCI's investigation into Taylor's death.
Court officials said a man named Allen Bill posted Kerns' original bond last year but recently requested the money back. It was not clear why, they said.
Kerns was arrested again in Pike County last week, on July 3, and held without bond at the Butler County Jail in Hamilton ever since, jail records show. He returned to jail there Monday after his court appearance.
Kerns is in Butler County's jail because the Butler County Sheriff's Office has a contract with Pike County to take 70 to 100 of their prisoners per day as needed at a rate of $60 each, according to Sheriff Richard Jones.
On average, Butler County houses 70 of Pike County's inmates daily, he said.
By comparison, Butler County only takes some 25 prisoners daily from Hamilton County.
Copyright 2018 WXIX. All rights reserved.