800,000 Visitors For Tall Stacks
Published: Oct. 27, 2006 at 5:08 PM EDT
|
Updated: Nov. 14, 2006 at 10:44 PM EST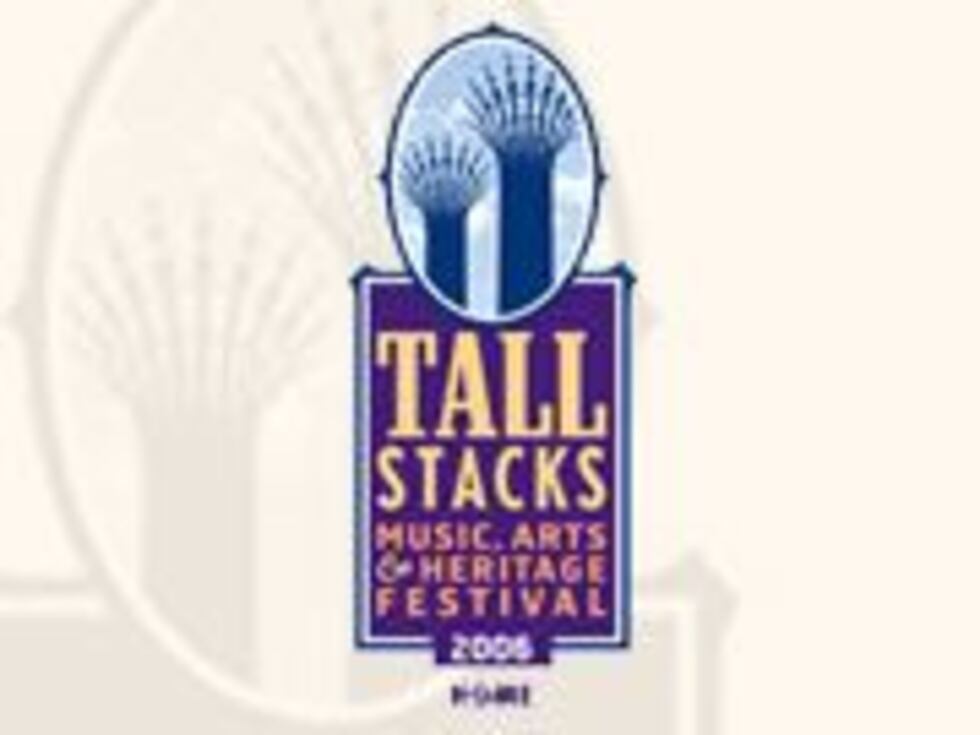 (CINCINNATI) -- An estimated 800,000 visitors were along the Cincinnati Riverfront for Tall Stacks 2006, according to a release from the Tall Stacks Music, Arts, and Heritage Festival.
According to Fred Craig, chairman of the festival, it was a resounding success.
"Tall Stacks is a community event that would not exist without the support of the people who live here and the people who visit the festival," said Craig.  "The citizens of our region can be proud of Tall Stacks and proud of the role all have played in its success."
The festival also met its break-even budget target this year.
The festival involved steamboats on the Ohio, Civil War reenactors in Northern Kentucky, and music in downtown Cincinnati.  The attendance at the music festival was estimated to be up 25 percent from 2003.
Plans for the next Tall Stacks event have not been released.
fox19.com: Roger Seay