Police: Woman in cow suit had been arrested many times
Published: Sep. 30, 2008 at 2:32 PM EDT
|
Updated: Oct. 2, 2008 at 12:38 AM EDT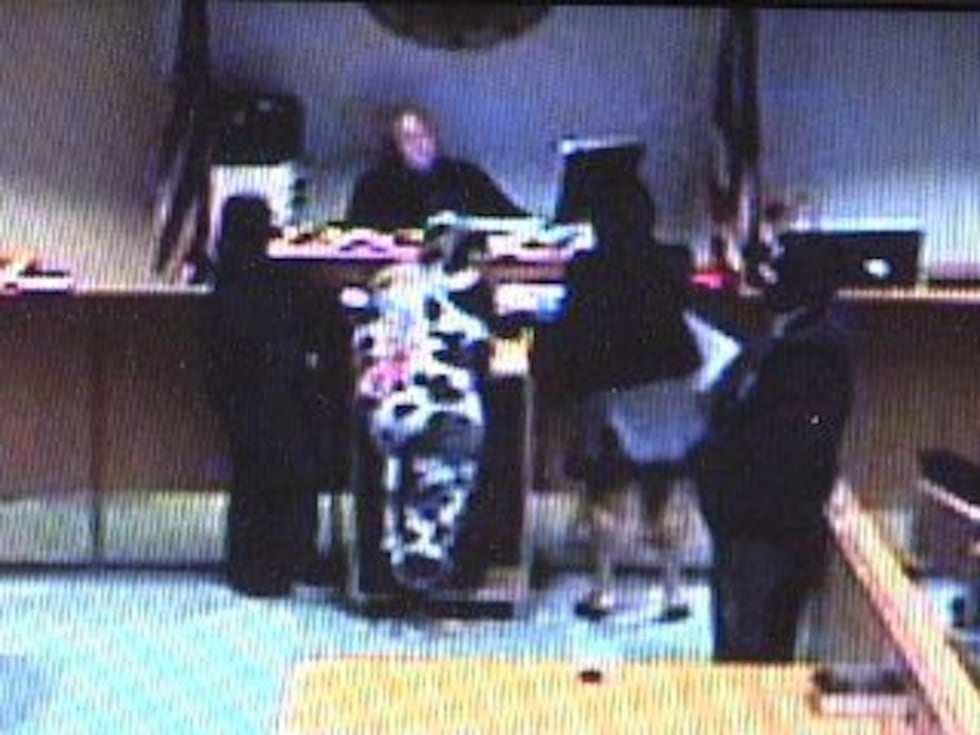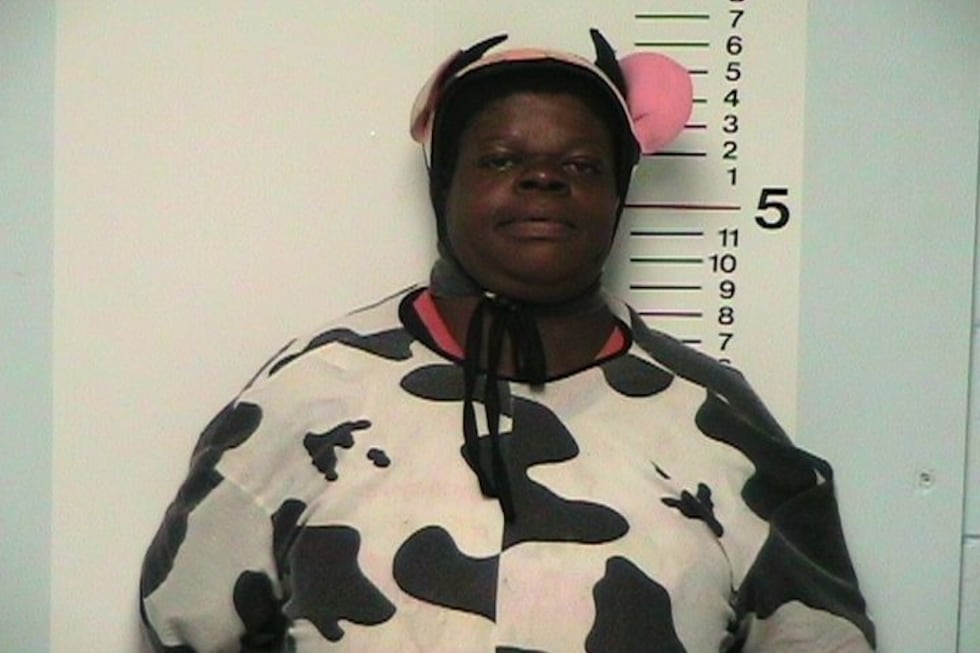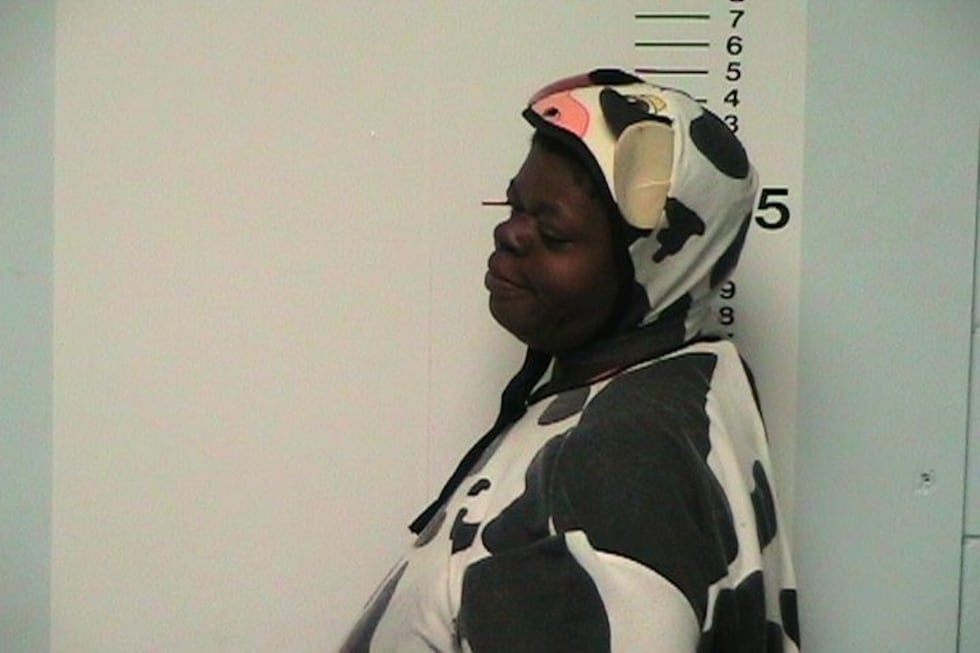 By Jacqueline Sprague - bio | email
MIDDLETOWN, OH (FOX19) - A Middletown woman is behind bars, charged with disorderly conduct after she was arrested while wearing a cow suit.
It happened Saturday in the 3100 block of Wilbraham.
Police say Michelle Allen was getting in the way of traffic and chasing children while wearing her cow suit. She's also accused of urinating on a neighbor's front porch.
According to the police report, Allen smelled strongly of alcohol and threatened the arresting officer.
Police say this is the 50th time she's been arrested.
"Even after 50 arrests, this was still a surprise," said Major Mark Hoffman with Middletown Police.
Allen was also wearing the cow suit when she appeared in court Tuesday morning, and her antics didn't stop there.
"She got up to the court and was challenging people to suck her utters," said Hoffman.
Investigators say they now know why she was dressed up.
"We think that she may have been engaged in some promotional activities, a local haunted trail," said Hoffman. "There was another employee there that came to repossess the cow mask."
Allen is in a Middletown Jail cell serving her 30 day sentence on the charge, and police say she udderly refuses to "moove" out of her outfit.