Published: Sep. 30, 2008 at 2:53 PM EDT
|
Updated: Sep. 30, 2008 at 7:21 PM EDT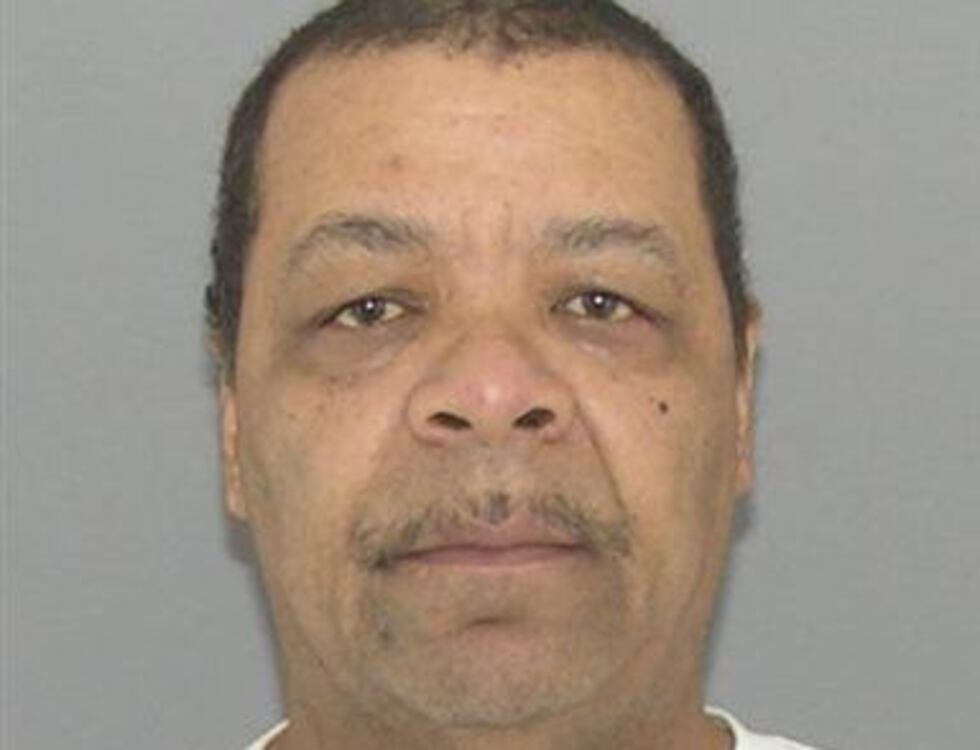 CINCINNATI (AP) - A former Ohio morgue worker convicted of sexually molesting a murder victim's body 26 years ago was sentenced on Tuesday to 18 months in prison.
A Hamilton County Common Pleas judge found 55-year-old Kenneth Douglas guilty of corpse abuse earlier this month.
Judge William Mallory sentenced Douglas to the maximum of 18 months, with an additional 18 months for violating probation.
Prosecutors said DNA evidence shows Douglas had sex with the body of 19-year-old Karen Range at the county morgue where he worked. Douglas apologized in court for shaming Range's family and his own.
Authorities said they are investigating his statements that he had sex with other bodies. Defense attorney Norm Aubin said he was disappointed in the sentence and thinks the case's ties to another crime unfairly influenced the sentencing. He plans to appeal the conviction because, he said, too much time had past between the crime and when Douglas was charged.
Douglas' involvement was revealed this year, but Aubin argued the molestation was discovered in 1982, when Range died. A cleaning products salesman was convicted for her aggravated murder and rape the following year but denied raping her.
  (Copyright 2008 by The Associated Press. All Rights Reserved.)