Teen found guilty of murder in Liberty Township shooting
The fatal shooting was one of two such shootings to occur in a matter of days in Liberty Township in June 2020.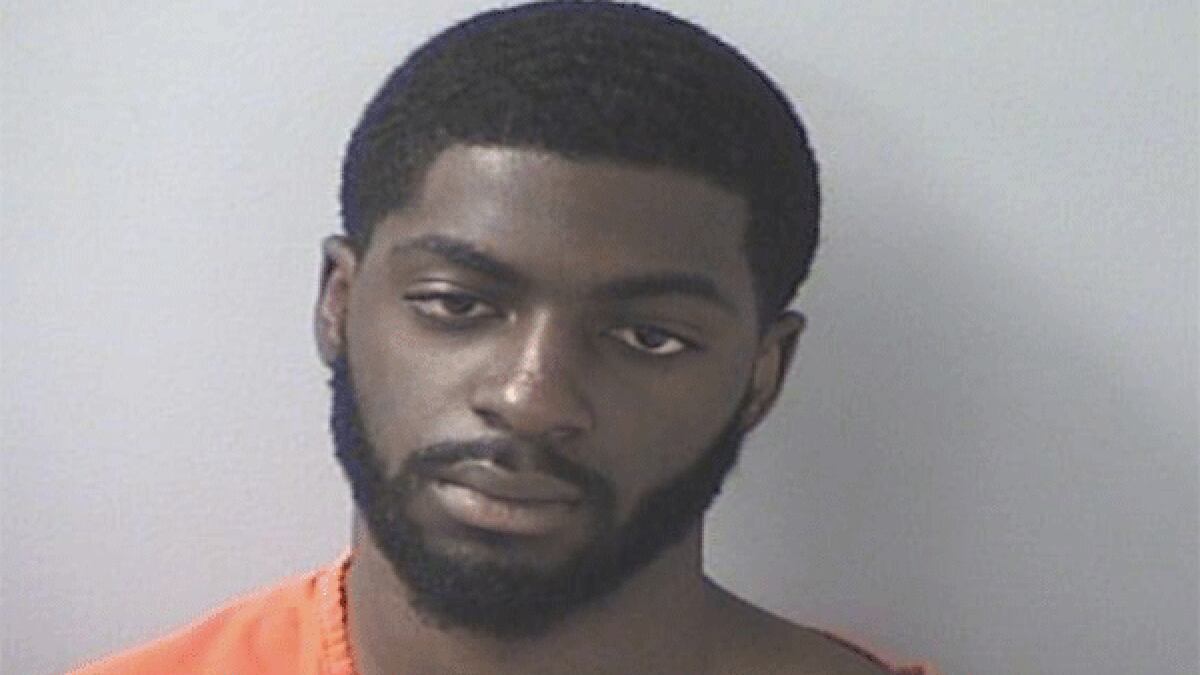 Updated: May. 11, 2021 at 7:34 PM EDT
BUTLER COUNTY, Ohio (FOX19) - A Butler County jury on Tuesday found a man guilty of murder in a Liberty Township shooting last year.
The shooting took place during a fight in Liberty Park on June 10, 2020. The fight extended into the parking lot of the Lakota Family YMCA, court records show. It left 18-year-old Antuan Hill, a Fairfield High School football standout, dead.
Police later arrested Zyquon Moody, also 18, on one murder count and two counts of felonious assault. His indictment would follow less than a week later.
The criminal complaint accused Moody of shooting Hill twice, once in the chest and once in the head.
Moody was also shot during the fight.
He pleaded not guilty in court. The jury found him guilty on all three counts on Tuesday.
Authorities initially charged another shooter, 18-year-old Romel Velasquez, with murder as well as two felony assault counts. The murder charge was later dropped upon the finding that Velasquez did not fire the bullet that killed Hill. The assault counts remained.
Moody has a final disposition hearing on May 20.
Hill's fatal shooting was the second of two fatal shootings reported in Liberty Township the same week in 2020. The other saw three suspects reportedly lure 25-year-old Riah Milton to Liberty Township to steal Milton's car and other belongings after meeting online.
Kaleb Tooson, 19, was indicted on murder charges relating to that shooting on the same day as Moody was indicted in Hill's death.
The slayings were the first ones in Liberty Township in six years, according to the Butler County Sheriff's Office.
See a spelling or grammar error in our story? Click here to report it. Please include title of story.
Copyright 2021 WXIX. All rights reserved.